Discover the enchanting allure of Medellin, a city that has captured the hearts of visitors from all corners of the globe. With its breathtaking nature, lush green mountains, perfect climate, and awe-inspiring sunsets, Medellin has become a haven for those seeking a vibrant and positive energy. It's not just Colombians from different cities who are drawn here, but also people from around the world who have found in Medellin a place to visit and even call home.
At Gutierrez Group, our hearts have always been intertwined with the essence of this remarkable city. We recognize its immense potential and allure not only for our country but for the entire world. This deep connection fuels our entrepreneurial spirit and drives us to turn dreams into reality.
For years, we have built a stellar Real Estate department within Gutierrez Group. Our extraordinary team passionately develops, manages, and markets exceptional real estate projects. Whether you are seeking an unforgettable visit, a place to live, or an investment opportunity in this paradise, we have carefully curated four of our finest projects just for you.
Don't hesitate to embark on this incredible journey where dreams find their home in Medellin's embrace.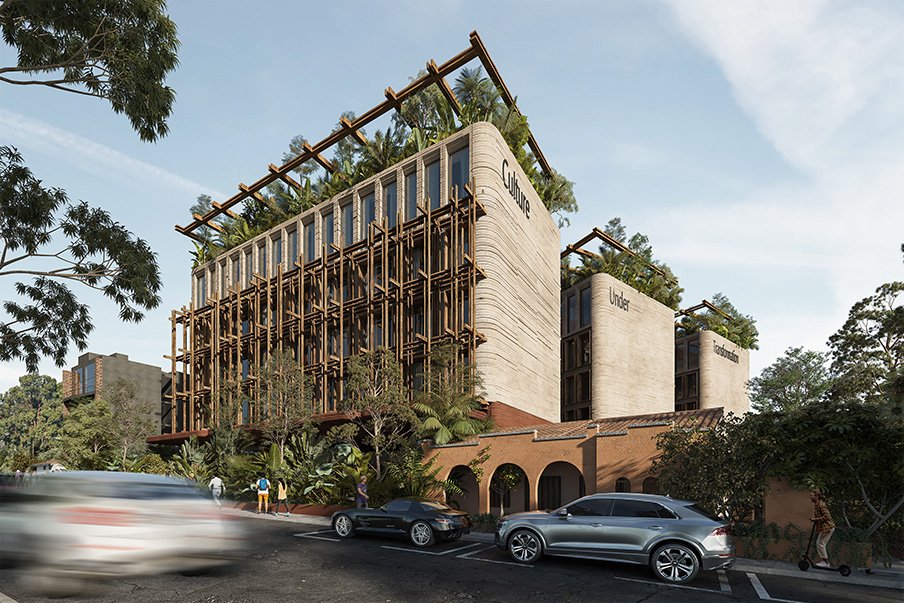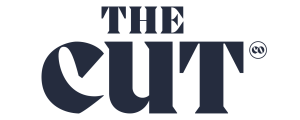 Step into a world of boundless creativity at The Cut, an extraordinary Hotel & Hangout Spot currently taking shape in Medellin's vibrant Manila neighborhood. We are thrilled to share that construction is progressing swiftly, and in just two years, this visionary project will be ready to welcome you.
Every day, our dedicated team of engineers and architects pour their hearts into bringing this magnificent vision to life. Their unwavering commitment ensures that The Cut stays on track, filling us with immense pride and excitement for what's to come.
Medellin is undergoing a remarkable transformation, and The Cut is at the forefront of this captivating evolution. It will be more than just a destination; it will be an immersive experience where art, music, and culture intertwine seamlessly. Picture yourself surrounded by the vibrant energy of a bustling Hangout spot, where creativity knows no bounds.
Imagine waking up in one of our 100 meticulously designed rooms, each thoughtfully curated to provide comfort and inspiration. Picture yourself stepping into our Business Hub, a thriving hub of innovation where headquarters for paisas creativity companies come up to collaborate with important brands around the world. Indulge your taste buds in the gastronomic delights offered by some of the Medellin's most innovative brands, or explore the curated selection of design stores that showcase the best of local talent.
This is not just an opportunity; it's an invitation to be part of something extraordinary. With only a few units left available, seize the chance to make your mark in this transformative project. Become a proud owner at The Cut and immerse yourself in the magic that awaits within its walls.
Don't miss out on being part of this incredible journey. Secure your place in Medellin's creative oasis. Your dreams are waiting to come alive at The Cut – where inspiration knows no limits.
Indulge in the extraordinary beauty of Nukak, an exclusive project nestled in the heart of El Peñol, just 68 km and 85 minutes away from Medellin. Prepare to be fascinated by the landscapes and vibrant charm that await you.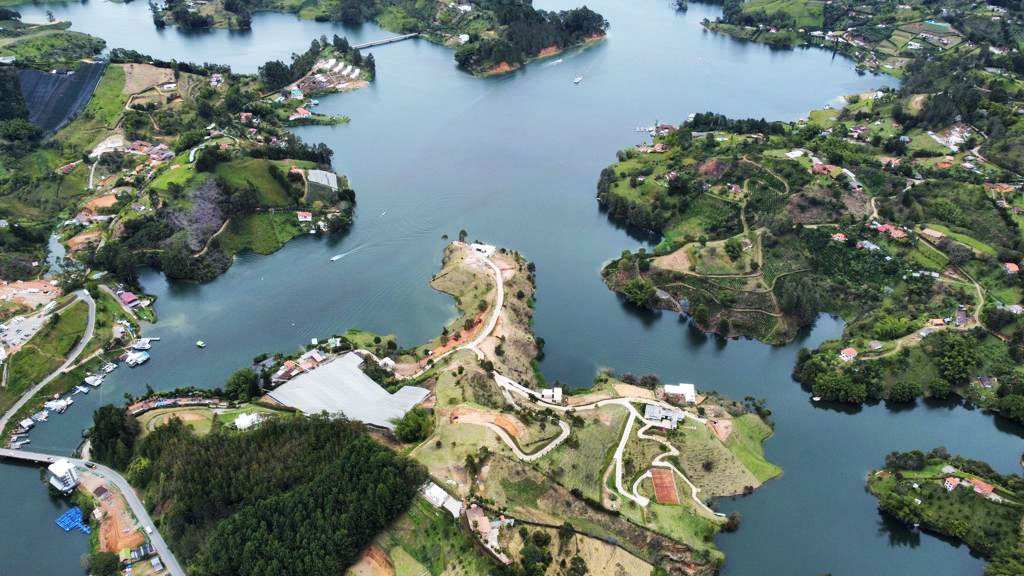 What if you wake up each morning to the awe-inspiring beauty of Nukak? Doesn´t sound amazing? This hidden gem offers a serene and picturesque setting, surrounded by lush greenery and breathtaking views. The tranquility of this place will transport you to a world of peace and relaxation, away from the hustle and bustle of city life.
Nukak presents a unique opportunity for those seeking a harmonious blend of natural splendor and modern comforts. With only 7 available lots remaining, now is the time to secure your own piece of paradise. Build your dream retreat or permanent residence amidst the stunning backdrop of El Peñol.
Experience a lifestyle that embraces both serenity and adventure. Explore the wonders of El Peñol, from the iconic Peñol Rock with its 360° panoramic views to the exhilarating water activities available on the Guatapé reservoir. Whether it's boating, kayaking, fishing or simply immersing yourself in nature's embrace, Nukak offers endless possibilities for outdoor enthusiasts.
Don't miss out on the chance to own a slice of heaven in Nukak – where beauty and tranquility converge in El Peñol!
Discover more about this extraordinary project by visiting the link
Calalta, where dreams come to life. Step into a world of artistic marvels and visionary living. This audacious project is a testament to the allure of modern life, offering more than just a home. Each apartment is a contemporary masterpiece, meticulously crafted to inspire and captivate.
Nestled in the heart of El Alto de las Palmas, Calalta is part of the prestigious ALTO project, set in a location poised for exponential growth and appreciation. Just 20 minutes away from Medellin, this exclusive enclave is a small yet sophisticated citadel within a planned city. Everything you desire is within reach, just steps away from your doorstep.
Discover the intricate details of Calalta by visiting the link

Fauno & Flora, where nature welcomes your soul. Let us immerse you in over 9,000 m2 of native forest in the highlands of Las Palmas. Here, three distinct environments await, inviting you to experience a holistic way of life.
Urbanized lots beckon, with only 5 remaining opportunities to claim your piece of paradise. Build your dream home and become part of a community that goes beyond neighbors; we seek genuine connections and lifelong friendships.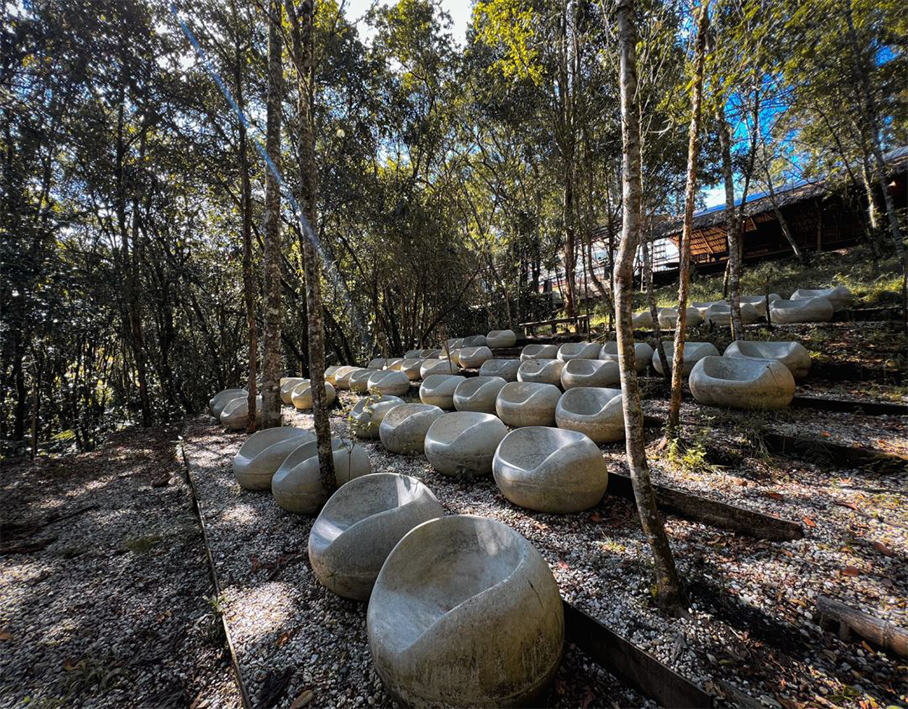 In addition to the wild land, Fauno & Flora offers you a wealth of opportunities such as the Wellness zone, where a DŌJŌ awaits for well-being events and activities. Delight in the open-air theater nestled amidst the enchanting forest, perfect for intimate ceremonies. And indulge your passions in the workshop house, where art, gastronomy, and endless possibilities
converge.
Escape to this magical place, where time slows down and serenity surrounds you. Give yourself a relaxed lifestyle amidst towering trees and majestic mountains while remaining effortlessly connected to the vibrant energy of Alto de las Palmas.
Join us on a journey of discovery and uncover the beauty of this extraordinary project: